Expedia have been working with Business Loch Lomond to provide local businesses with more market intelligence and insights. This started at an event in 2018 where the team at Expedia presented to a small group of Loch Lomond businesses on the key trends they are seeing for the area.
Their team are focused on helping local businesses and communities and have local contacts who specifically look at data for the Loch Lomond region.
Providing insights and market intelligence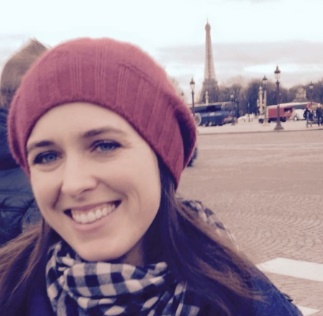 Synden is the Market Manager and is available to help properties who already work with Expedia with any questions they may have and how to make the most out of Expedia products and services. Synden previously worked for Scottish Enterprise as a Project Manager primarily working on tourism projects. Synden's email is egrieve@expediagroup.com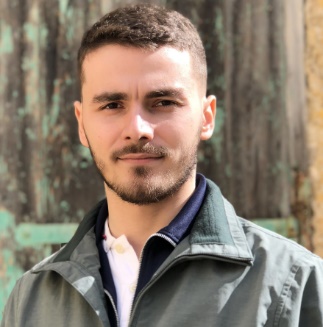 Kiril is the Market Manager from the Join Expedia Team. He is available to help any property who doesn't work with Expedia. This can include explaining how Expedia works and the benefits from working with them through to helping properties join Expedia and see what it is like. Before joining Expedia Kiril worked in hotel operations. This has helped him to better understand the challenges that hoteliers face on a daily bases and how Expedia can help to overcome them. Kiril's email is kgurin@expediagroup.com
The Benefits Expedia Can Bring
The team are based in Edinburgh and dedicated to building partnerships, beginning with the people. Their philosophy is to work with partners to understand your unique goals and how we can partner together to help you grow your business.
Some of the great benefits include:
They are locally based so are always around to help you. They also have great insights into the area – for example 14% of your visitors to Loch Lomond from Expedia are from the USA and most of the area's bookings are coming in over 3 months in advance.
Expedia Group is not just the Expedia website – it is actually made up of lots of other great brands including Hotels.com, ebookers, Wotif, Egencia, Orbitz and many more. When you work with Expedia you have access to all of these brands and the markets that they service.
International visitors are their bread and butter and they can help drive more long staying international guests to your business resulting in visitors who stay longer and spend more in your property.
Further Support
If you are interested in hearing more about Expedia or need some support, please contact Synden or Kiril on their email addresses above.
Also refer to the dashboard for more snapshots on recent visitor trends such as the average booking window for the Loch Lomond area, mobile booking trends and points of sale for Loch Lomond bookers.